My favourite number one app in the Tools section – Tasker gets a major update. While a lot of the work has been done at the core of the app bringing the app to Google's API level 28, Tasker update still comes with new and exciting features.
Tasker Update – what's new*
*beta users get to enjoy these early, and won't consider it new
If you are eager to always get the greatest and latest options, consider switching to the beta channel, but be mindful of possible bugs and errors. If you prefer the stable experience, this Tasker update brings you a few exciting things:
Tasker 5.7 Features:
WaveNet voices (voices, localisations, languages)
Use physical buttons (volume rocker, camera button, Bixby)
Native NFC support (write and scan tags directly)
NavBar Actions (add buttons, run tasks)
Keyboard Actions (emulate keypresses)
Tasker uses Android Notifications (control it from Android directly)
Easier bug reporting (in case things go wrong)
Ok, where are the new tutorials?
I'm split between several projects right now, but I have a very interesting Tasker project coming up this week! It will use some of the new features to showcase how cool Tasker can be.
The tutorial won't shock you much if you already support Joao via Patreon, as he showcased the functionality very well (by reading my mind and taking my ideas without my permission 😁) but as usual, I will have an in-depth tutorial and my personal spin on his Tasker ideas!
If you want to learn more about Tasker, I published a road map for you which starts with this the latest 2019 ed Getting Started with Tasker:
Conclusion
The new Tasker update is expected to land soon in the main channel. Once it's published, your Tasker app should update via PlayStore to the 5.7 version. I'm excited to see how often Tasker gets updated. There is a reason this is the number 1 app in the PlayStore in the Tools category!
Happy Tasking Everyone!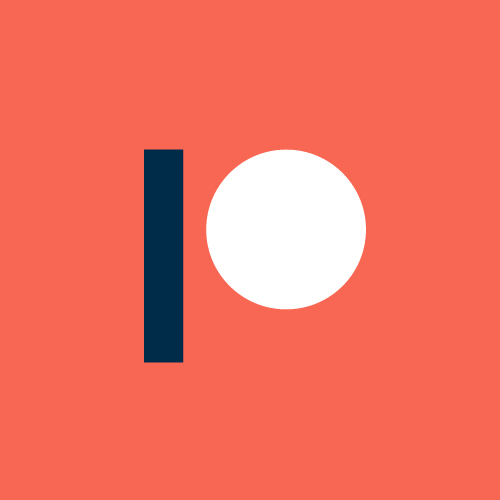 Support me on Patreon
Patreon supporters have an early access to videos and tutorial files and credit in my videos. Join Patreon and support NotEnoughTech from $1 a month.
Patreon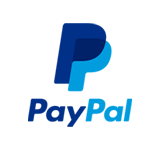 Support me via PayPal
Top up my coffee jar ☕☕☕ via PayPal and keep me caffeinated. You will also see your name in support section of my videos as an extra "thank you".
Buy Coffee via PayPal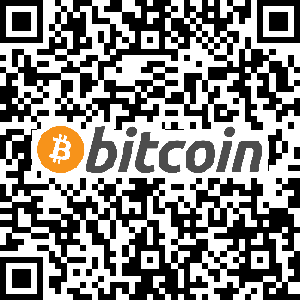 Support me via BitCoin (BTC)
You can use BTC to support me as well. It will keep your identity secret, but I will be gratefull regardless of who you are!
1FUDZe12b1no2i434HSnvLCw5jK7pn16mZ