Over the last few weeks, my feed has been dominated by VPN services advertising 'lifetime' subscriptions for their services. The subscription's lifetime only if you assume a life expectancy of a hamster. First of all, these subscriptions are limited to the one-off payment every 2 or 5 years. Second of all, If the VPN service goes under, so does your money and 'lifetime' warranty. Its marketing faff really, but there is a way to get the real lifetime VPN subscription.
The REAL lifetime VPN subscription
There are 3 main reasons to use VPN service:
To securely browse the internet
To access content that has IP/geo-restrictions
To hide the online activity
My real lifetime VPN subscription solution is cheaper never goes under but comes with small limitations. I'm talking about setting up your own VPN at home on a $5 Raspberry Pi Zero. Something, that I found very useful during my trip to China.
The VPN on a Raspberry Pi.
I'm not very optimistic about hiding online activities by using VPN only. The truth is, if governments can force or find the way to spy on ISP, VPN providers would be their second target. Privacy aside let's take a look at the benefits and limitations of running a VPN from a Raspberry Pi.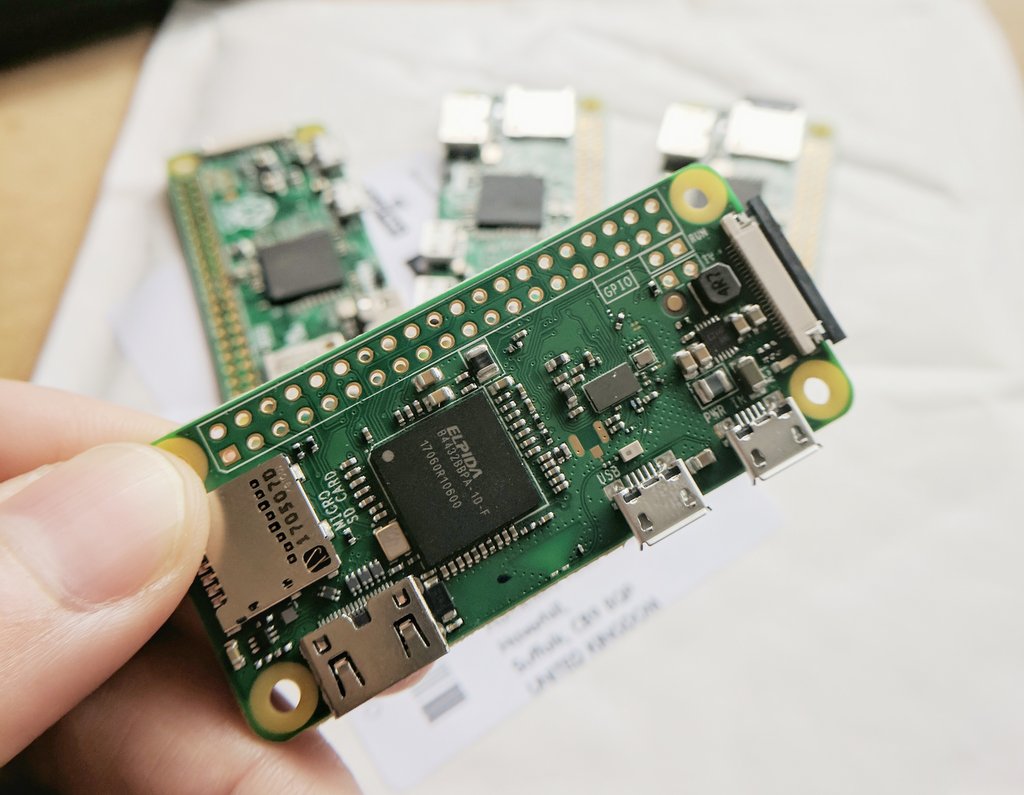 Cons
You will instantly notice that with this set up you cannot hide, nor change your IP/geolocation while browsing at home. This is the trade-off. It's unlikely, that you will bypass Netflix restrictions this way, or hide your kinky online searches unless you can take your piVPN elsewhere. If this is what you are after, I'm sorry but keep looking.
Pros
The lifetime VPN subscription is truly for life! Once you get a Raspberry Pi, everything else is free. No recurring charges, no shady terms. The VPN offers a safe hub that you can connect to when travelling to countries with limited internet policies (China, etc). It gives you peace of mind when you want to share secure details over a shared internet connection in Starbucks.
When I was abroad I used the PureVPN service for a while, and my wife used TunnelBear. The mobile performance of the PureVPN was comparable to a modem if not worse (the desktop version was better but forget the streaming services), with many servers simply refusing to connect. Suddenly, offering 1600 servers worldwide becomes a disadvantage. You never know which one will work. My wife's internet was slightly faster, but she had a hard time connecting to servers. She would spend minutes trying to connect to one.
After installing piVPN on Raspberry Pi 3 (it was connected via WIFI to my router – not the best scenario but I was abroad already) I was able to watch YouTube. In HD! I wasn't surfing with the speed of light, but my internet was no longer blocked by the Great Firewall of China. It was possible via desktop and mobile.
Another thing to think about is the crackdowns on VPN servers. These go out of order often as countries like China constantly monitor the traffic and block VPN related IPs. This is unlikely to happen when you are connecting to the home VPN.
It's the best $5 ever spent
Setup
When I got home, I was finally able to set up the piVPN properly. This included some tests as well. First of all, go wired. Connect the Raspberry Pi to the router via LAN cable. WIFI is possible, but you probably want to create the best network for your VPN setup. Here is an article showing you the quickest Raspberry Pi interfaces. It's hard to tell you upfront what sort of speeds you should expect. There are a lot of variables. The speed of the LAN, the home internet speed, the client internet speed, and traffic.
I have Raspberry Pi 2, 3, Zero, Zero W and I'm pleased to confirm that on each of my board the piVPN was working great. I used speedntest.net to check what sort of speeds I would expect, but most importantly I was curious if there would be any drawbacks using cheaper boards.
Testing conditions:
Each Raspberry Pi board is hooked via LAN to the router. My ISP provides me with 75Mb/5Mb connection. The speed was checked via speedtest.net. It's a far cry from an accurate internet speed estimation but the main goal here is to see if Raspberry Pi Zero will perform just as good as the Raspberry Pi 3.
My mobile has a 4G network but I live in pretty crappy neighbourhood reception wise and my speeds were between 30-39Mb/5-6Mb.
Regardless of the board used (Raspberry Pi 2, Raspberry Pi 3, Raspberry Pi Zero, Raspberry Pi Zero W) and the interface (built-in Ethernet vs USB – Ethernet dongle) the speed in my test was fairly consistent. I blame all the fluctuations on my mobile operator and their coverage. I will test this further when I get back to work. My work has 100Mb/100Mb symmetrical connection. Something tells me that my ISP's upload speed will be the final limiting factor.
The bottom line is – it was a much better service for me trying to get online in China than other solutions.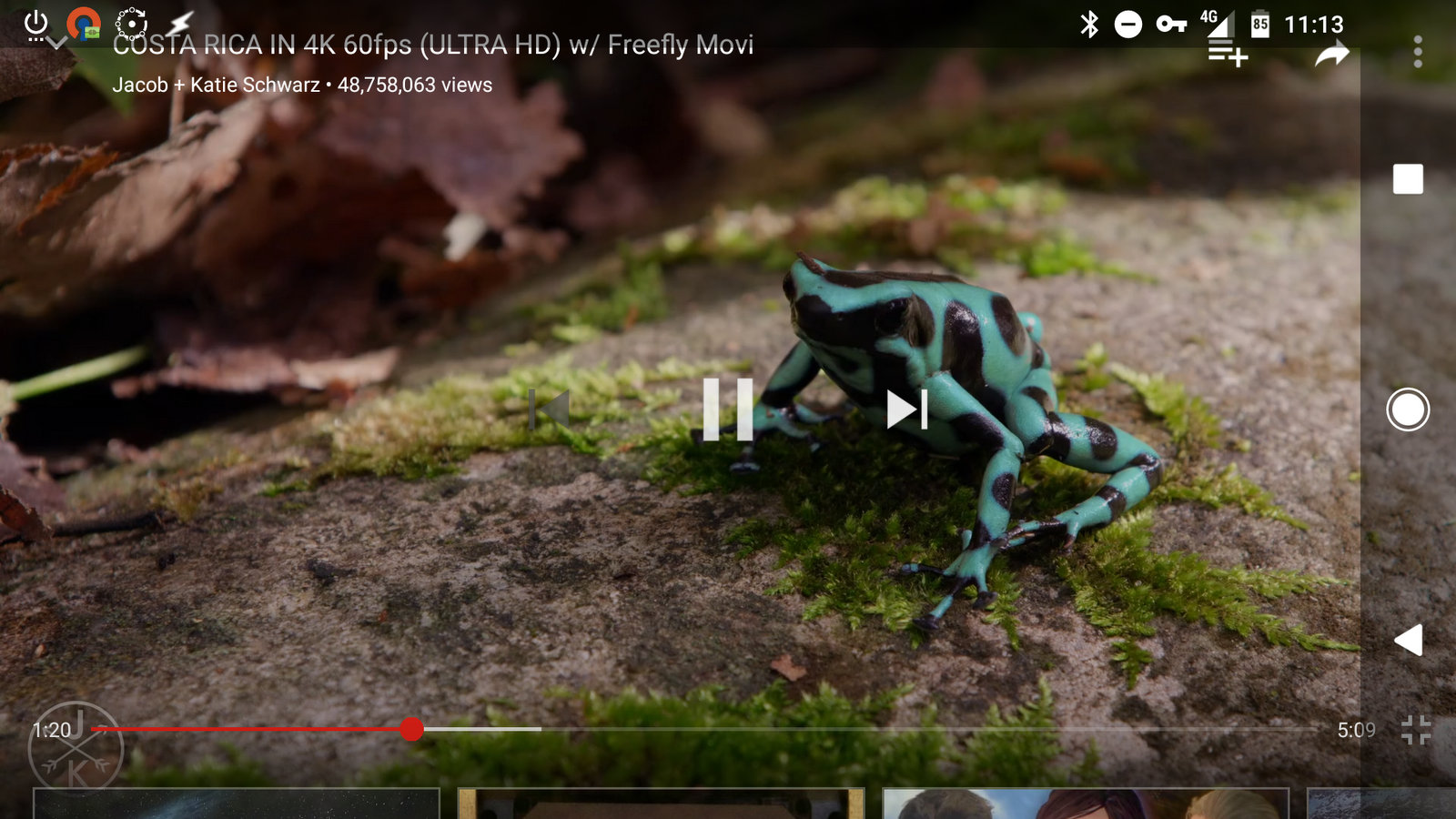 If this is what you are after, look no further. An easy to follow VPN tutorial will be next.