I do not know how did I miss this but, we have a launch of the Raspberry Pi 4! Yes you are reading it right – the Raspberry Pi 4 comes with 1Gbit Ethernet! There is more!
Raspberry Pi 4 specs and prices
The board comes in 3 variants:
£34 – 1GB RAM
£44 – 2GB RAM
$54 – 4 GB RAM (ordered)
All of them feature the super fast, and super requested 1Gbit Ethernet and 2 HDMI ports with 4K resolution support. There is more! Raspberry Pi 4 comes with USB3, USB-C power supply and more powerful CPU 1.5GHz quad-core 64-bit ARM Cortex-A72 CPU that's three times the speed! There is also dual-band AC WiFi if your feature list was too short!
All that while keeping the prices reasonably low! The basic 1GB version is still at the £34 price point! Well done to RaspberryPi Foundation for listening.
You will need a dedicated power supply to power this on properly so go and get a bundle.
Raspberry Pi 4 – the beefiest version is coming to NotEnoughTech!
My board is ordered so I will be testing the board soon! You can order yours through the https://thepihut.com/
Expect tests – and some cool builds! Now we have the ultimate maker's board! Hello Raspberry Pi 4 – it's nice to see you! As always, if you have any questions or ideas about how I could test the board for you – let me know in this Reddit thread.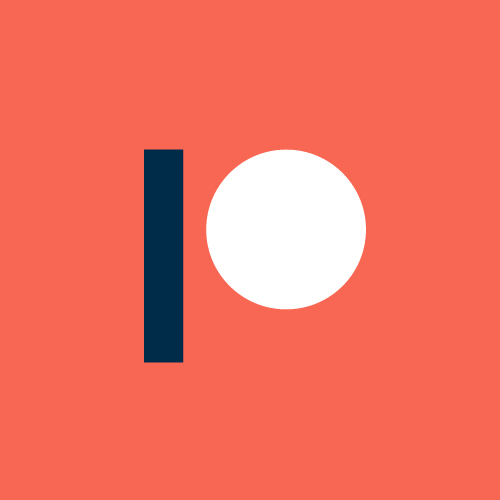 Support me on Patreon
Patreon supporters have an early access to videos and tutorial files and credit in my videos. Join Patreon and support NotEnoughTech from $1 a month.
Patreon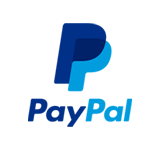 Support me via PayPal
Top up my coffee jar ☕☕☕ via PayPal and keep me caffeinated. You will also see your name in support section of my videos as an extra "thank you".
Buy Coffee via PayPal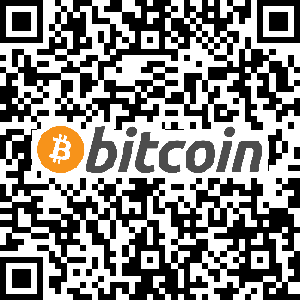 Support me via BitCoin (BTC)
You can use BTC to support me as well. It will keep your identity secret, but I will be gratefull regardless of who you are!
1FUDZe12b1no2i434HSnvLCw5jK7pn16mZ