Aldi, the brand known for the groceries and an occasional deal on bike/car/bicycle accessories will offer a 3D printer from the 19th of November for £299.99. The news made rounds around tech portals creating waves of marketing goodness. Is it just a marketing stunt or Aldi is indeed offering a solid entry to the 3D printing world?
Looks like the printer is back in the line up for the 2018 too for less!-
READ MORE
Aldi's 3D Printer

Balco 3D is hardly known to any one brand. The 3D printer model listed on their site has very little in common with Aldi's 3D Printer. I feel that Aldi has snatched the 2.0 version to advertise on their behalf. As pointed out by Daniel Söderlund the printer resembles Wanhao Plus even more. Perhaps both companies are using a 3rd party design.
If you are new to the 3D printing world, these devices come in various prices and sizes. You can get a cheap imported 3D printer from the other part of the world (and hope you won't get a massive tax slapped on it) that will come with a manual in Chinese (if any) and a massive bag of parts to assemble.
On the other side of the spectrum fully assembled 3d printers from reputable brands come with a hefty price tag. I ended up getting Creality Ender 3 for less than £200 and I'm really happy with it.
And there is Aldi's £300 3D Printer.
A quick glance at the specs:
Heated bed
200x200x180mm print area
sd card slot
touchscreen
levelling wizard (probably assisted bed-levelling)
min assembly required
On paper, this is not a bad printer, especially when you consider the price. Aldi's 3D Printer comes with another advantage. It is available at your local Aldi. The process of ordering a cheap 3D printer is cumbersome at best if you aim at the budget models. Picking a half-assembled unit from a store 10 min drive away could be a real selling point.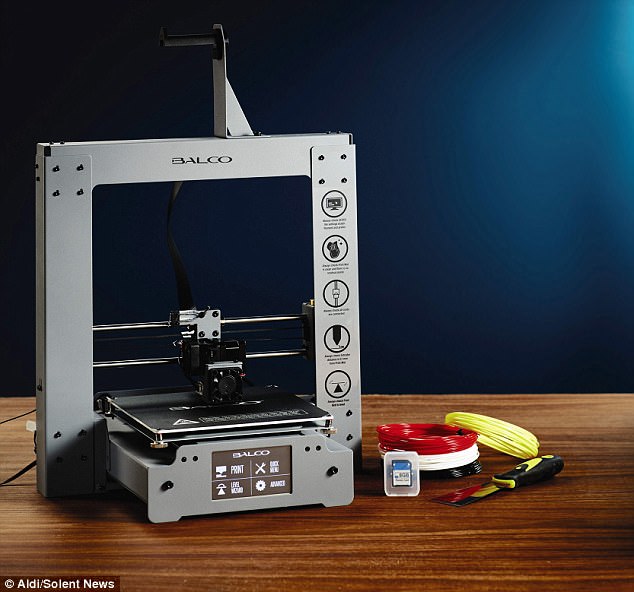 Let's be honest, this is an entry-level device, probably aimed at parents that struggle to pick a gift for Xmas for their curious kids. I'm not a stranger to Aldi products, and I'm not talking here about eggs and bacon. Aldi's deals on cheap bicycle kits come often recommended across my social cycling groups. The same goes for motorcycle's accessories. I have an entire winter kit from Aldi, and even though I no longer have a motorbike, the kit is neatly folded in the attic.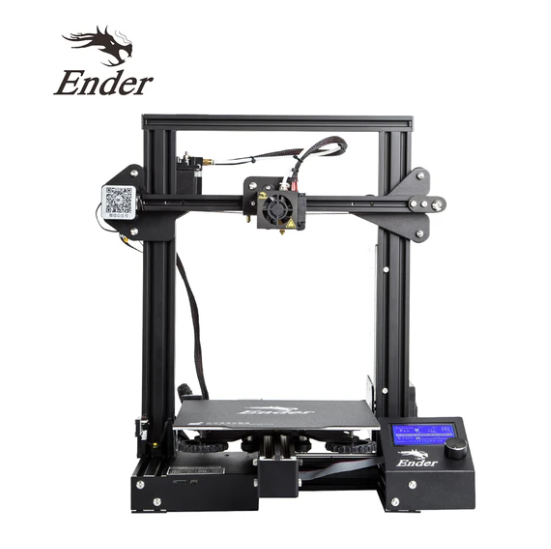 Buy Creality Ender 3
Buy it using these links to support NotEnoughTech.
Assuming my experience with Aldi's 'curiosity shelf' the Aldi's £300 3D Printer could be a really good pick to get you started. I have emailed Aldi Media team and I have requested a review unit. I really hope I could cover this printer. Right now I have to stay patient:
I've attached the press release about the 3D printer, we are looking into review features as we don't have any samples at the moment. I've made a note of your websites so I'll be in touch if the opportunity arises.
Aldi UK
I'm glad to finally see that 3D printing becomes really available to anyone, even on a budget. It will enable more people to develop the skills early.