I just got my hands on the preview build of Join nodes. Yes, Join is coming to NodeRED! I'm pleased to break the news, especially that, it was me that, suggested this as an extra feature. I'm super happy, I use NodeRED on a daily basis as well as Joao's super useful Join app. Soon, the extra nodes should be available to all. We are going through the feedback and testing stage.
Join is coming to NodeRED
You might not be aware, but Join comes with an API. It's not something you should personally care about, but this means 3rd party support. This third party is the NodeRED server running on Raspberry Pi. You can see the test nodes above. I'll keep reporting back to Joao giving him my feedback.
I know NodeRED, what's Join?
In case you've missed it, Join is a standalone app that connects different devices via Google Drive API. The app comes with Tasker support as well, and it is a brilliant addition to any Android automation profiles. I used Join to create the 2FA helper – a project that automatically passes 2-step authentication codes to your computer.
The main features of Join include:
Notifications
SMS, MMS and Group messages from any web browser
Clipboard Sharing between devices
Google Assistant Support
Remote actions: Open web pages remotely, Send Files, Take Screenshots, Change Wallpaper, Get Location, write text or send command
Deep Tasker Integration
End-to-end encryption
Google Drive as storage
If you don't know what's the next app you should get, get Join!
I know Join, what's NodeRED?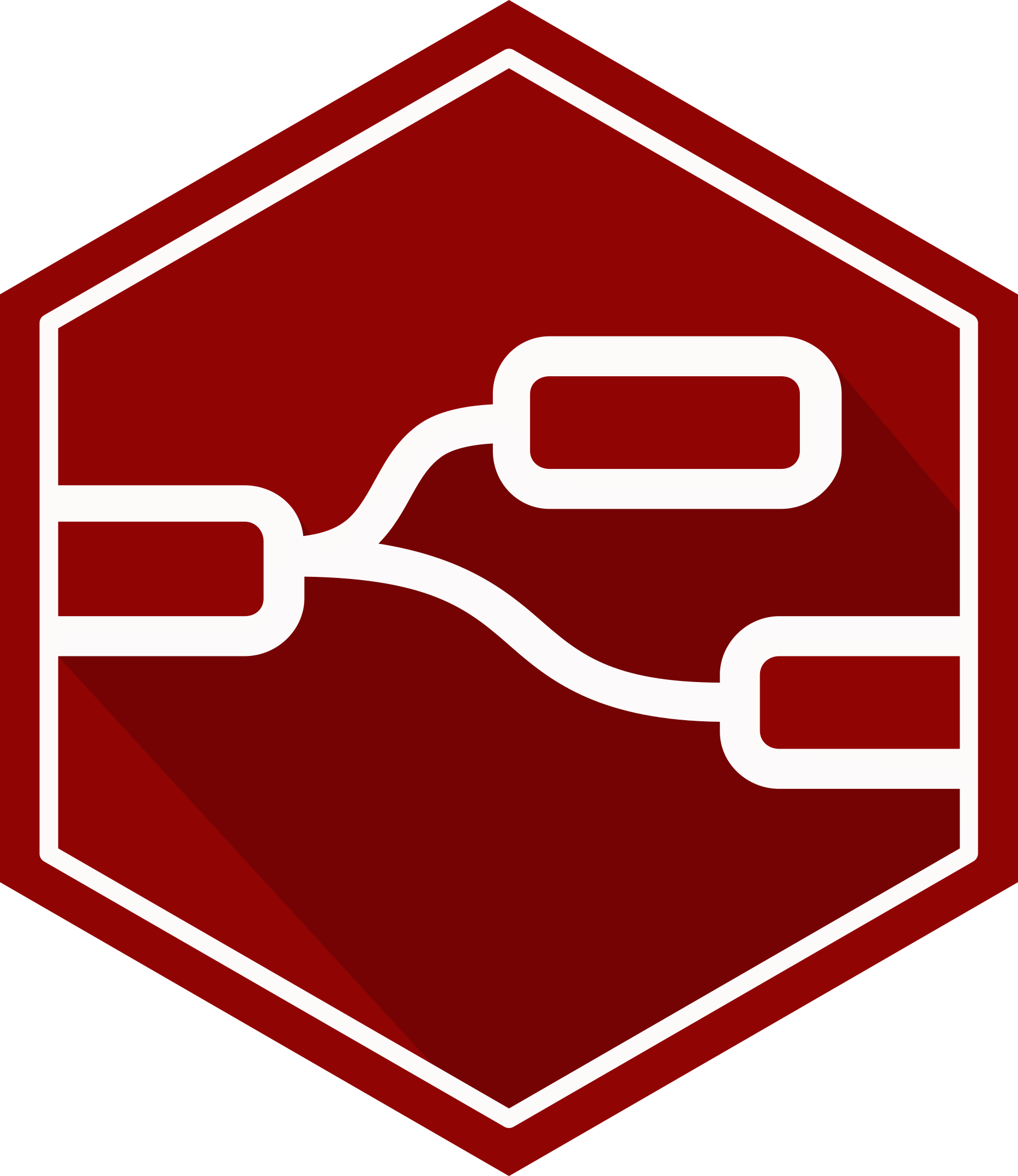 If you know Join already, and you are also a Tasker fan, you probably should look into getting a $5 Raspberry Pi and NodeRED (pre-installed by default). I know it may sound scary if you never had any experience with programming. NodeRED makes it super easy with nodes & flows approach to coding.
Offloading some of your tasks to the Raspberry Pi server can save the power and CPU use of your Android device. This would be a $5 best spent! Yes, the NodeRED can run great on a Raspberry PI Zero! I used this software to make Google Home talk or interact with Alexa. You should give it a go if you are into home automation.
Conclusion
Stay connected, I will write more once a polished version of the Join Nodes is available. I'm looking forward to the final release!