The day has finally come. Today, I get to use the Inbox for the last time. All of us who were bothered enough to switch in the first place to Inbox by Gmail, have the last day to enjoy the clean interface, ease of use, and hassle free email experience.
Inbox by Gmail
Available to all users from May 28, 2015, Inbox by Gmail quickly became my favourite way to interface with Google Mail account. The truth is I never needed feature-rich Gmail box to process my personal emails. Things have changed a little since I started to deal with notenoughtech.com, but I quickly figured out how to use Inbox by Gmail in a professional capacity.
For all of you who all ever wanted is to quickly reply to an email and move it out of your way, Inbox by Gmail was ideal. I quickly get accustomed to my favorite features like snooze, priority inbox and location based notifications, but truth be told, I just liked the interface. I wanted to glance over new emails, delete the unimportant onces with a swipe and type in a couple of replies.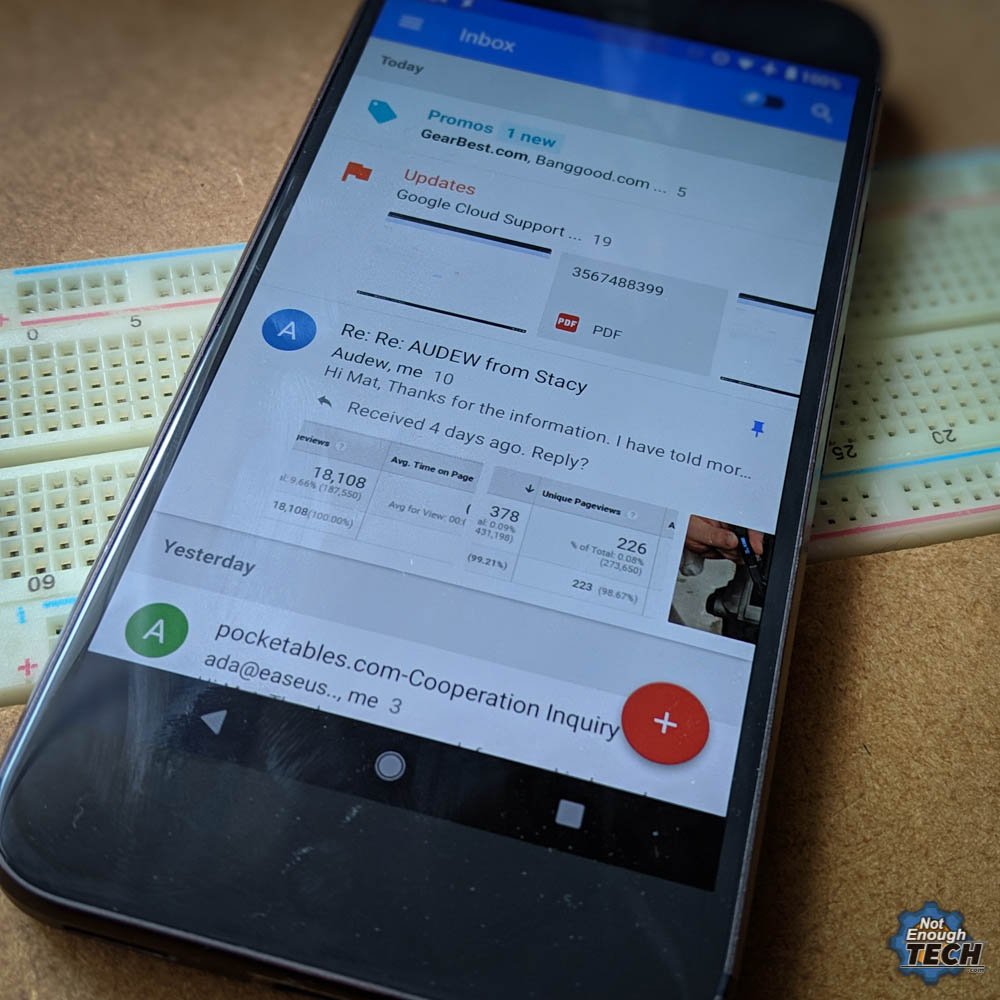 Inbox by Gmail has been the platform to test new things, and this goes away. I will see my favourite options included in the default Gmail client, but after years of not using it on mobile or desktop, I really feel lost. I'm sure with time, I will retrain the muscle memory, but one thing remains unchanged. I will miss Inbox by Gmail
Farewell
Inbox by Gmail
Your biggest fan. Will you miss Inbox by Gmail? Let me know in this Reddit thread.