If you are looking to buy a thing or two for your incoming project or want to treat yourself to a new gadget, an inside source at Gearbest.com just tipped me about the upcoming sale.
Check Gearbest.com on 12th of June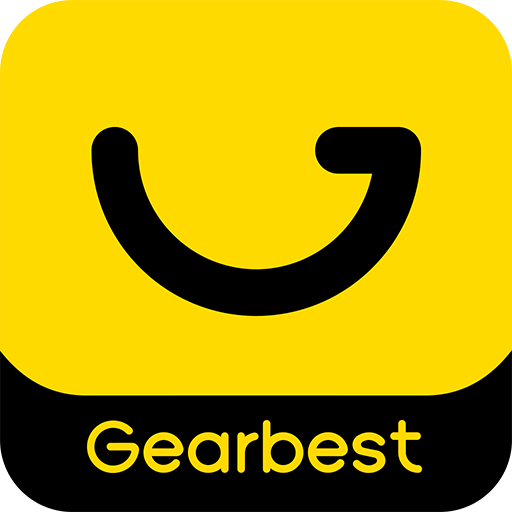 Gearbest comes down strong with a Gearbest mid-year sale – there will be discounts and points to earn on most of the items so savvy shoppers unite and purchase wisely, after all – it's your hard earned money!
Looking at Gearbest mid-year sale items I found a couple of interesting items I will be bookmarking myself:
If you were looking for an excuse to go online shopping I hope I just gave you one! If you use my link, I also get a small kickback as you shop! Got an eye on a great deal? Share it in this Reddit thread.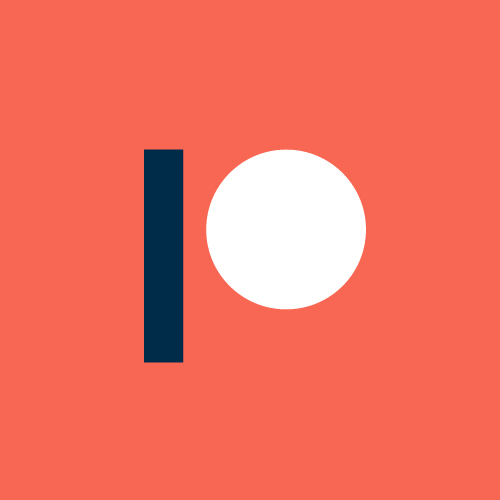 Support me on Patreon
Patreon supporters have an early access to videos and tutorial files and credit in my videos. Join Patreon and support NotEnoughTech from $1 a month.
Patreon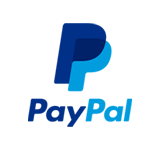 Support me via PayPal
Top up my coffee jar ☕☕☕ via PayPal and keep me caffeinated. You will also see your name in support section of my videos as an extra "thank you".
Buy Coffee via PayPal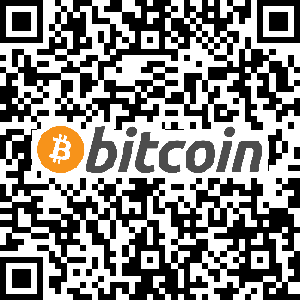 Support me via BitCoin (BTC)
You can use BTC to support me as well. It will keep your identity secret, but I will be gratefull regardless of who you are!
1FUDZe12b1no2i434HSnvLCw5jK7pn16mZ