Here is something I have been looking forward to! Until now, I have been able to use NodeRED notifications with Google Home. Recently, I discovered that you could use gBridge to add devices to Google Assistant in an easy way, so I instantly checked if there is a new development in making Alexa "talk" on its own. Turns out there is and now I can make the Alexa "talk" with NodeRED as well.
Alexa notifications in NodeRED and NotifyMe
What makes this skill even more awesome are the actual notifications! With Google Home, I could cast a text to the smart speaker, however, once the notification is announced I would have no way of listening to it again. With NotifyMe, I get a sound notification, a green ring and the ability to play the message at any time.
As with Google Home, which had 160 characters per notification limits, NotifyMe comes with the frequency limit. You can issue 5 notifications within 5 min.
Getting started
Open the Alexa app and add the "NotifyMe" skill to the list. Authorise the account and provide the skill with the email address (important!). When everything is set up ask Alexa:
Alexa open NotifyMe
This will complete the installation and an email will be sent to you with a very long NotifyMe key. This is the key to authenticate your NotifyMe node in NodeRED.
Install the node via palette manager and use the key from the email to configure it. You will be able to send the notifications to your Alexa speakers.
 node-red-contrib-alexa-notifyme 

To send a notification to Alexa simply assign a payload:
msg.payload = "This is a sample";
and to listen to pending notifications simply say:
Alexa, read my notifications.
It's simple, effective and awesome!
Conclusion
Now, you have all the tools needed to make your NodeRED smart! The first project to get the Alexa notifications will be the Washing Machine notifications as up until now, I could only send Google Home and Android reminders.
It's cool that I can issue voice notifications and add NodeRED devices to Google Home and do the same with Amazon Echo: add NodeRED devices and use Alexa notifications with NodeRED to make the Alexa talk to you. If you have any questions, leave it in this Reddit thread.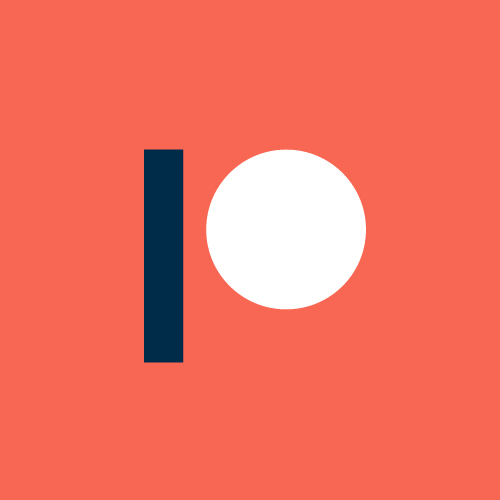 Support me on Patreon
Patreon supporters have an early access to videos and tutorial files and credit in my videos. Join Patreon and support NotEnoughTech from $1 a month.
Patreon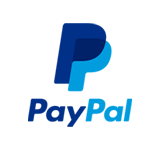 Support me via PayPal
Top up my coffee jar ☕☕☕ via PayPal and keep me caffeinated. You will also see your name in support section of my videos as an extra "thank you".
Buy Coffee via PayPal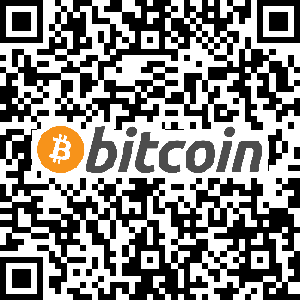 Support me via BitCoin (BTC)
You can use BTC to support me as well. It will keep your identity secret, but I will be gratefull regardless of who you are!
1FUDZe12b1no2i434HSnvLCw5jK7pn16mZ