People in love have their commercialised Valentines day to spend all their money on, and thanks to "single's day" everyone else can indulge in sales way before that, possibly scoring some stuff during online sales. 11.11 is referred to as "single's day" in China thanks to the presence of digit 1 – and had been artificially created to boost sales by Chinese giant – Alibaba (more known to the westerners as AliExpress). So let's dive in and see what my favourite eastern outlets have in store this time!
Best 11:11 deals (or just interesting items)
I'll check both outlets: AliExpress and Banggood for the most interesting items and add it to the list on here. I'm also hosting a live stream for Banggood on Black Friday, so look out for that announcement if you would like to see, what's so fun about RC toys and why they are more than just toys.
Anyhow, let's start browsing:
11:11 on AliExpress
Let's start with all the wonderful and embarrassing stuff that I wishlisted for reasons unknown to me. They may have little relevance to the theme of the website, but you should be 100% aware of their existence.
Right now on my wishlist
Turning neborns into Baby Yodas – this is beyond cute, and I don't even have kids! Perfect gift for StarWars obsessed parents. Not sure if babies in question will speak to you when they grow up – £11.32
Marble Machine Madness – another item of little revelance, but pure awesomness. Complex, DIY and probably fun to watch – it could be a perfect introduction into mechanics. I have a weakness for contraptions – £32.49
Motorised Slider – it's great if you are into videomaking. It's been on my list forever, but always in the prohibitive price range, but now, you can grab one for a really low price, prefereably to go with a motorised head too, or go all in and pick a DSLR gimbal with a focus kit from Feiyu – £69.51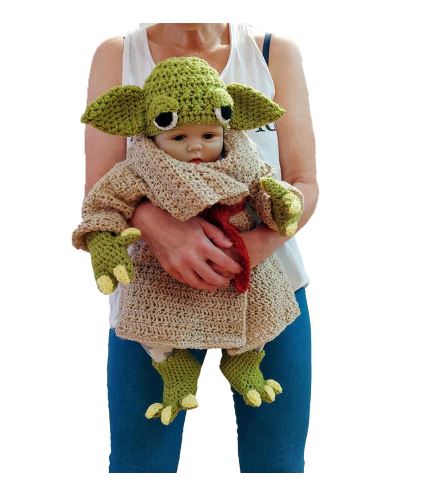 Enough with wishlists, time to look at the deals!
Deals to pay attention to!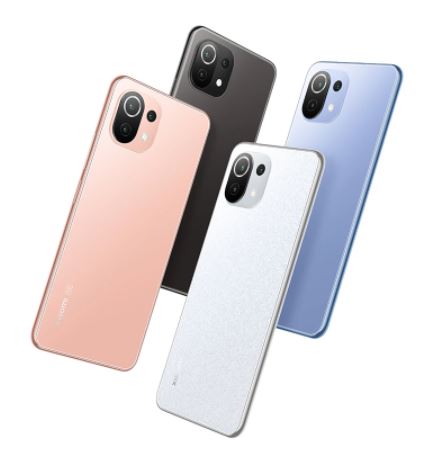 11:11 on Banggood
In the same manner, let's look at my wishlist items from Banggood. These are often waiting for a bit more wallet-friendly price, a better timing or an actual need that I have to fulfil.
Wishlist: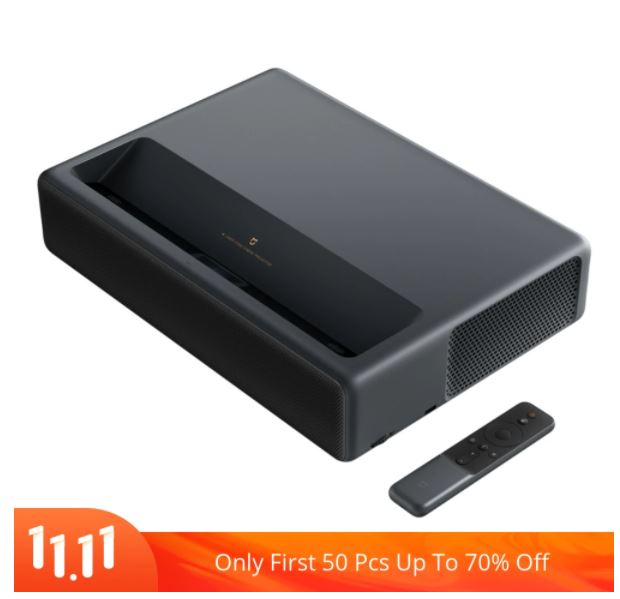 But lists aside let's check the actual sales and see what fun things we can dig out at a decent price. I'm already getting FPV Goggles, FPV Drone and RC Car for my RC themed Black Friday live stream, so I won't list these here.
Best Deals on Banggood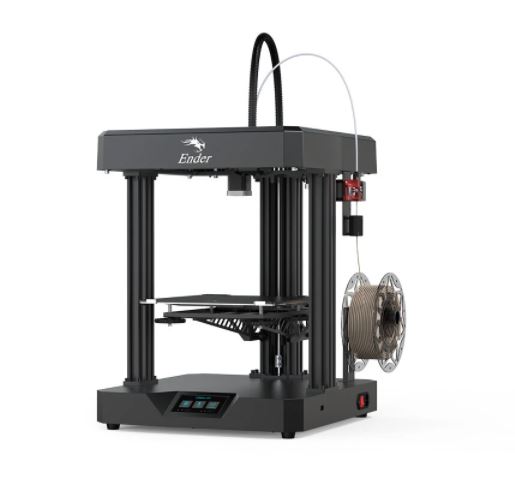 Final thoughts
If you don't have a shopping budget right now, don't worry sales will return for Xmas and New Year and you will have one more opportunity to give it a go this year! Take my advice and wishlist things you like, as often you get extra notifications when these plunge lower than expected. Most of all, do take my mum's advice and try not to spend all at once! Got cool deals kicking around? Share them in this Reddit thread.
📈 – See the transparency note for details.