My toolbox is coming up nicely, but I have more wires in this thing than space. To make cable management better, I used traditional 4-pin connectors. If you ever tried to crimp these and reconnect it repeatedly, you know how delicate these things can be. Is there a better 4-pin connector or we are all doomed?
Searching for a better 4-pin connector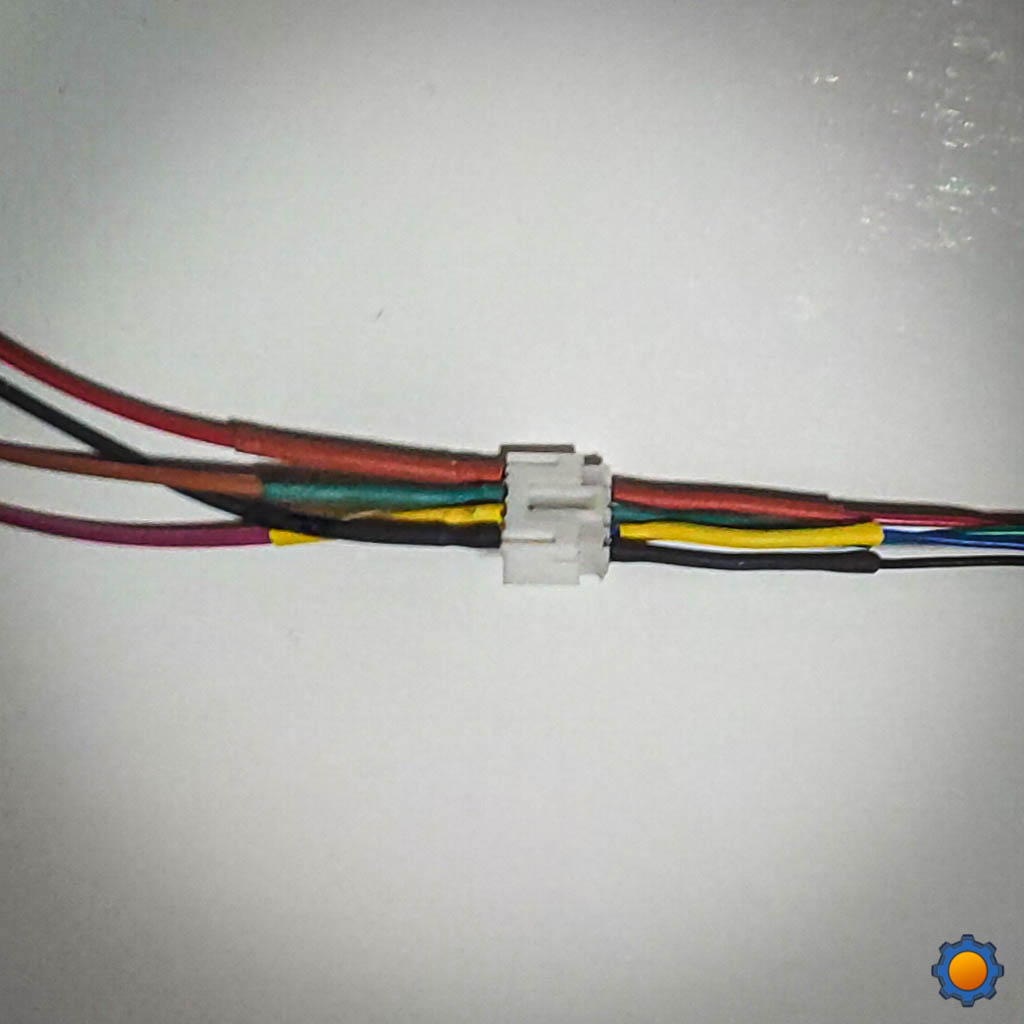 Drone and RC lovers have their XT series, which is brilliant for tight, high current connections between cables. It's great until space is at a premium and you have more than 2-3 cables to link!
Frustrated with rather miserable search results on AliExpress and similar pages I kept redoing my broken connections. I was ready to give up on the idea when I come up with an idea!
How about a standard we all trying to phase out now with USB-C. Turns out that microUSB is available as a selection of breakout boards, and you can make a fancy connector out of it, or simply use an existing cable!
After a couple of searches I found 2 that are perfect:
These make much better 4-pin connectors! In fact, some of them can let you use up to 6 wires! The connection is small, easy to replug, can withstand a fair share of moving about.
Don't worry, these are not that hard to solder. You will need a small soldering tip (I'm using an excellent TS80 portable iron with TS-B02 tip) and modified 2nd cheapest soldering stand I could find on the internet! Add a couple of heat-shrink sleeves or hot glue to secure the connections and you will have a much better way of connecting wires.
Conclusion
What do you think guys? I honestly doubt there are people out there that enjoy using JST connectors. I rather spend a little longer with a soldering tool than a crimper and ends that end up not connecting properly. If you have more interesting connectors you can list it in this Reddit thread.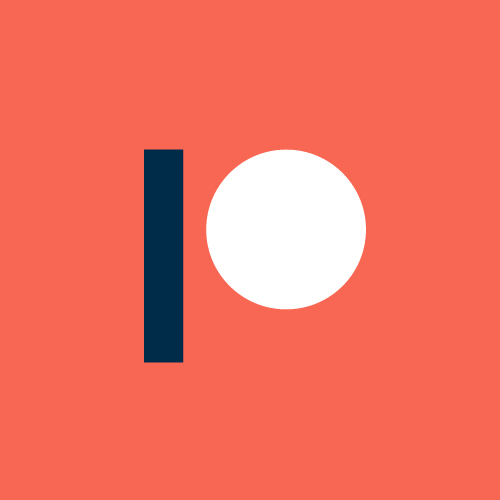 Support me on Patreon
Patreon supporters have an early access to videos and tutorial files and credit in my videos. Join Patreon and support NotEnoughTech from $1 a month.
Patreon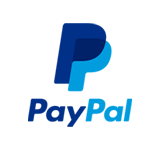 Support me via PayPal
Top up my coffee jar ☕☕☕ via PayPal and keep me caffeinated. You will also see your name in support section of my videos as an extra "thank you".
Buy Coffee via PayPal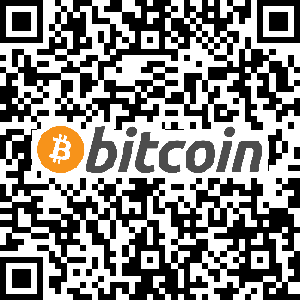 Support me via BitCoin (BTC)
You can use BTC to support me as well. It will keep your identity secret, but I will be gratefull regardless of who you are!
1FUDZe12b1no2i434HSnvLCw5jK7pn16mZ