Folks at Zemismart weren't very hard to convince that one of my readers should nab very much liked Zemismart Zigbee 3.0 RGB LED downlight. Thanks to their help, I'm pleased to organise one of my famous (not really), and incredibly quirky giveaways.
Congratulations to @nuke4865 for winning the giveaway! I'll be in touch soon!
What could I win?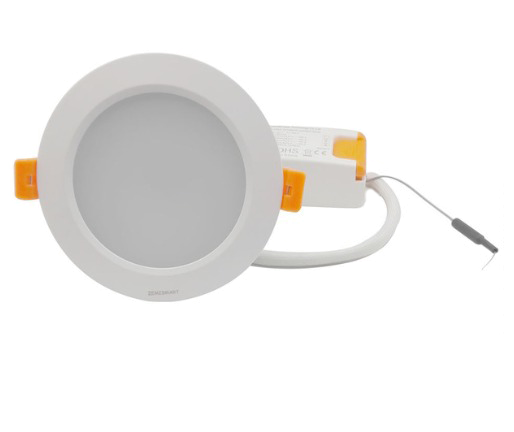 I have one Zemismart RGB Downlight which I have reviewed recently. Read the review to see what is the product capable and why I'm more than happy with it.
Terms?
As usual, I'm trying to keep things simple. I'd love to boost my Twitter following a little so the giveaway will require you to have a Twitter account. Unfortunately, the Zemismart Downlight Giveaway is limited to the following countries:
The order will be fulfilled by the Amazon and shipped to you. For obvious reasons you will need to be ok with me sharing your shipping info with Zemismart. If you live in one of the above, you are in luck, otherwise, don't go just yet, I do global giveaways from time to time.
Reshare the tweet above (or use this link), and reply with your favourite colour as HEX value (use colour picker) bear in mind by doing so, your Twitter handle may end up in my livestream when picking a winner. I will pick the winner on Saturday, 13 July 2019 (I will announce the time closer to the date).
If you can't participate in the giveaway but you like the prince and the colours of this rather fantastic light, you can purchase your own from this lovely ad (so WIP) I created below. It funds the servers and keeps me caffeinated.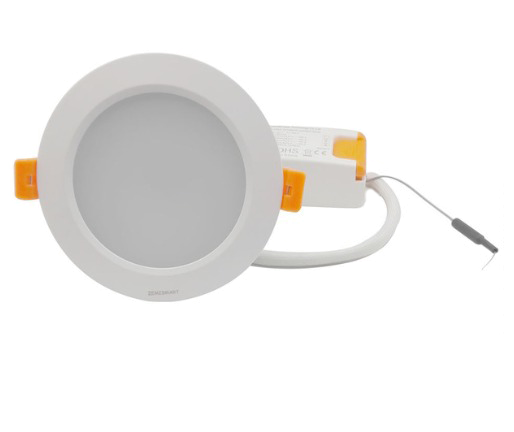 Buy Zigbee 3.0 Smart RGBW Downlight
Very bright RGB LED light with strong colours!
Thank you to all of you who support me and share my content, things like this do matter for me, as having social following provide incentives to the manufacturers to get roped into giveaways! Any questions, use this Reddit thread.
See you in my livestream soon!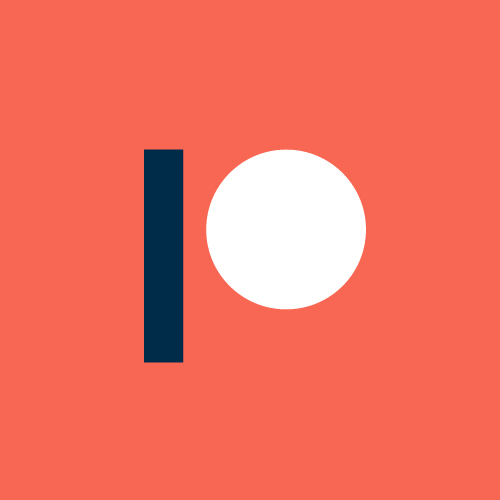 Support me on Patreon
Patreon supporters have an early access to videos and tutorial files and credit in my videos. Join Patreon and support NotEnoughTech from $1 a month.
Patreon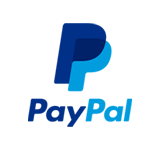 Support me via PayPal
Top up my coffee jar ☕☕☕ via PayPal and keep me caffeinated. You will also see your name in support section of my videos as an extra "thank you".
Buy Coffee via PayPal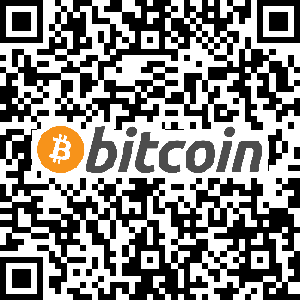 Support me via BitCoin (BTC)
You can use BTC to support me as well. It will keep your identity secret, but I will be gratefull regardless of who you are!
1FUDZe12b1no2i434HSnvLCw5jK7pn16mZ