Thanks to your support www.notenoughtech.com can stay online, new articles are coming and my YouTube channel posts new videos. I'm working full time, in my spare time I work on this website, therefore this is just a very elaborate hobby. I aim to keep the NotEnoughTech self-funded. If I'm unable to cover the running costs from the ad revenue, my salary has to chip in.
Where is the money going?
Here is a short breakdown of the running costs which equal to about £55/month:
WordPress self-managed hosting £37.00/month
Domain renewal £8.00/year
G-suite (email) £6.00/month
Adobe editing software £27.99/month
WordPress Theme support $69.99/year
How to support me?
In addition to running costs, projects often require additional funding to secure parts and components. You can support me in the following way: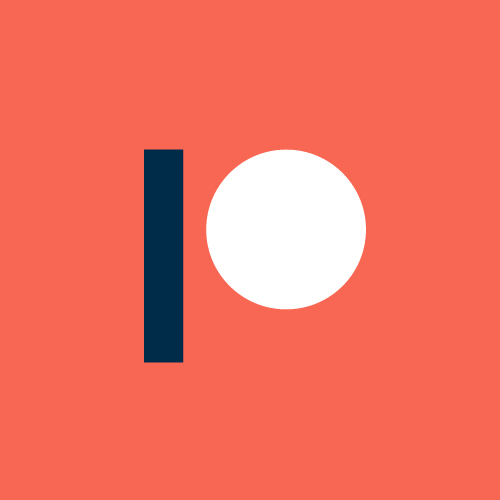 Support me on Patreon
Patreon supporters have an early access to videos and tutorial files and credit in my videos. Join Patreon and support NotEnoughTech from $1 a month.
Patreon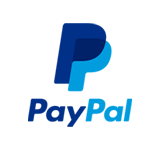 Support me via PayPal
Top up my coffee jar ☕☕☕ via PayPal and keep me caffeinated. You will also see your name in support section of my videos as an extra "thank you".
Buy Coffee via PayPal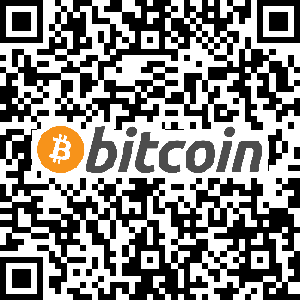 Support me via BitCoin (BTC)
You can use BTC to support me as well. It will keep your identity secret, but I will be gratefull regardless of who you are!
1FUDZe12b1no2i434HSnvLCw5jK7pn16mZ